Filter Reviews
5.0 star rating

4.0 star rating

3.0 star rating

2.0 star rating

1.0 star rating
Tires hook up great in any terain
Review by Colt.S on 28 Nov 2017
review stating Tires hook up great in any terain
I bought these tires at the begging of this race season because I didn't want stuck in the mud, and was looking for a grippy sexy tire to get me on the box.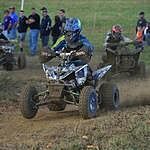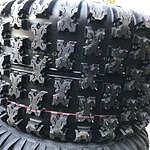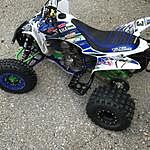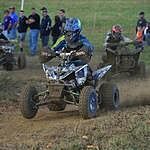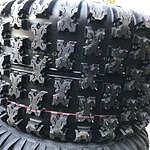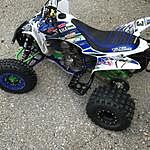 Great Cornering tire!
Review by Ty #. on 27 Aug 2020
review stating Great Cornering tire!
Have ran these tires on Yamaha Raptor 125 , 250 & my Hybrid 150, love the way the handle in the corners, the traction is perfect. These tires are perfect for some of the smaller quads.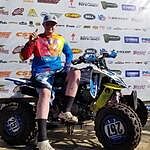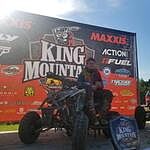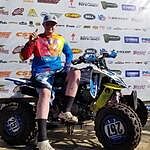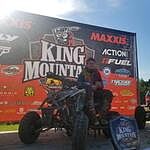 The best!
Review by Jet310 on 20 Nov 2017
review stating The best!
I bought these tires about 2 years ago from adam mcgill. Theses tires are the ablsolute best tire for just about any cross-country terrain.
CST Pulse Rock!!!!!
Review by Neilson M. on 30 Sep 2017
review stating CST Pulse Rock!!!!!
I have recently switched to the CST Pulse tire and will now only have CST on my machines! I ride all kinds of terrain from hard pack dirt to deep sand and haven't found a terrain they don't work great in! Great tire at a great value!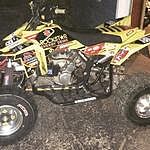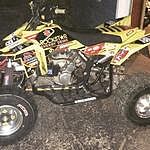 Amazing Tire
Review by Simmons344 on 16 May 2018
review stating Amazing Tire
You can't go wrong with any tire from CST!! If you are on a sport ATV you need to have these tires!!